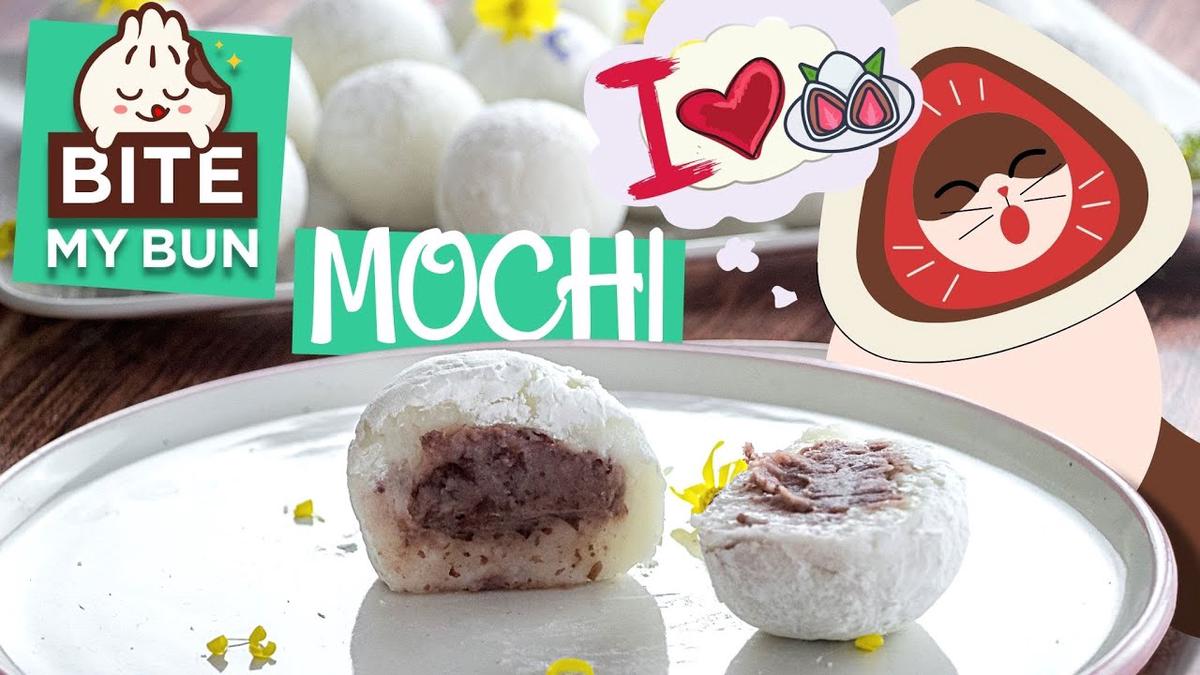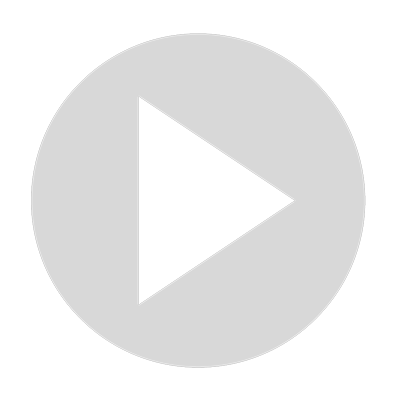 Homemade Mochi demystified: use of a stand mixer with a twist, make mochi with rice dough!
Visit Channel:
The mochi you buy at Asian grocery stores and specialty shops is delicious, but making it fresh at home is so much better.

Mochi is a chewy, fun Japanese dessert made from short-grain glutinous rice, molded into squishy balls, and with a little work and these tips, you can make them yourself.

If you like Japanese food, you should get our free recipe quick guide, it's the ultimate EASY quick guide with our favorite recipes: https://products.bitemybun.com/japanese-with-ease-quick-guide/

Check out the recipe on my blog: https://www.bitemybun.com/mochi-recipe/

In this video:
00:00 Intro
00:22 Cook the rice
00:45 Kneed rice into a dough
01:42 How to make the mochi balls
02:30 How to fill the mochi balls
03:02 Serve!
Show More
Show Less
Recommended Videos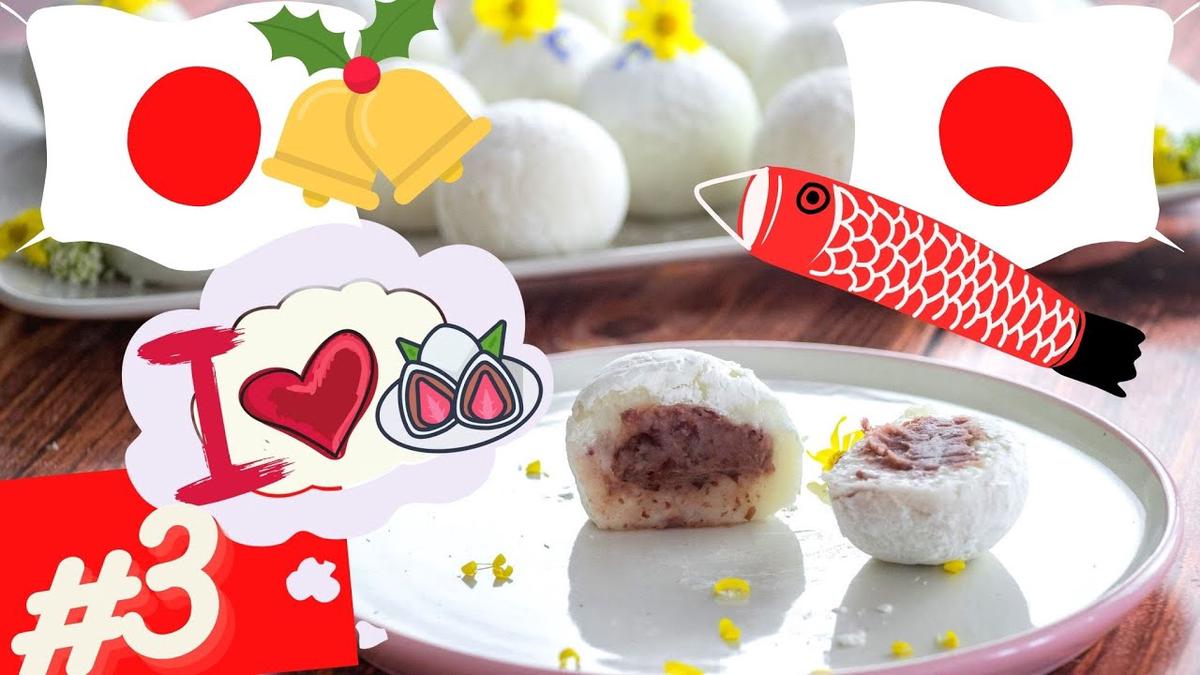 25:20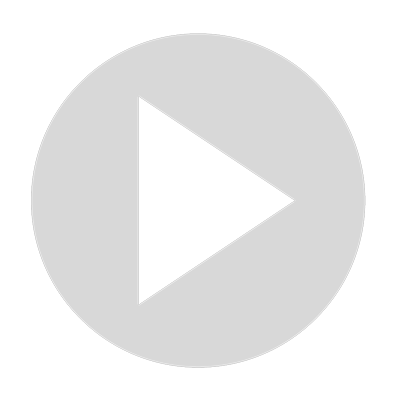 Best Japanese food for the holidays: Christmas New Year's Eve
604 views · May 18, 2022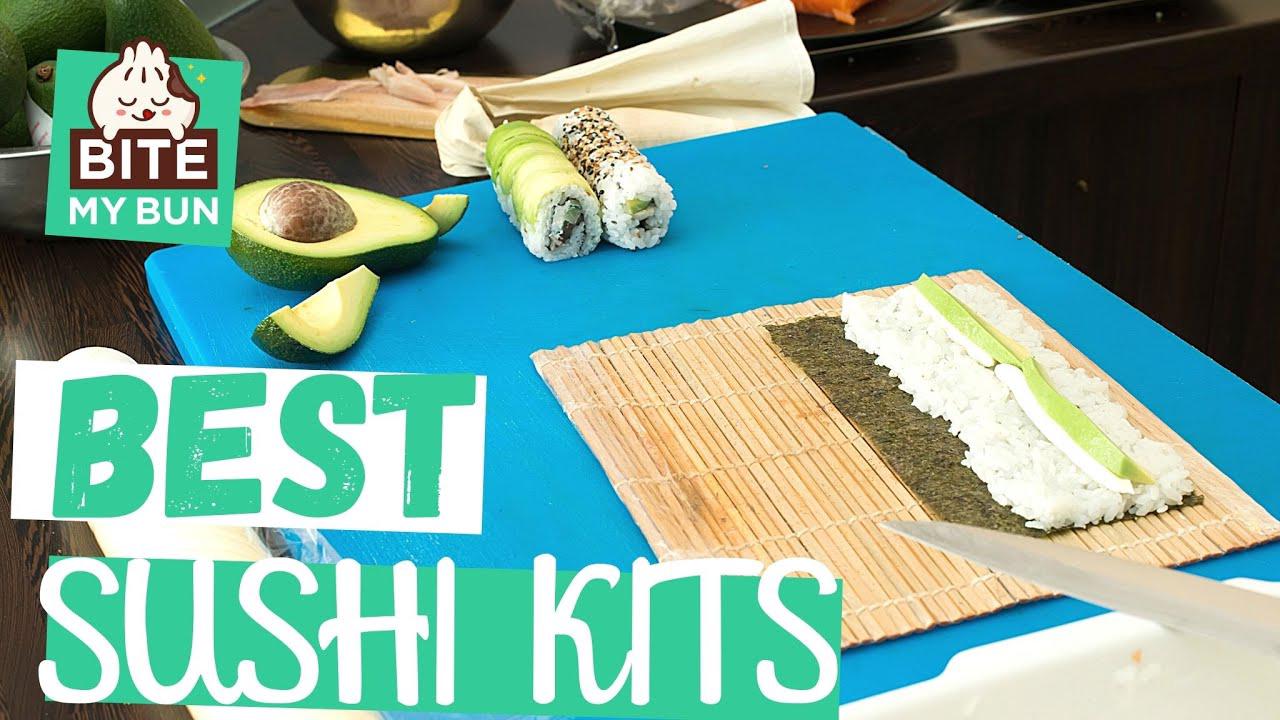 0:34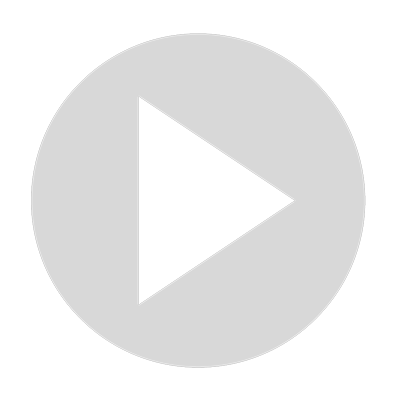 Best sushi kits reviewed
2K views · May 20, 2022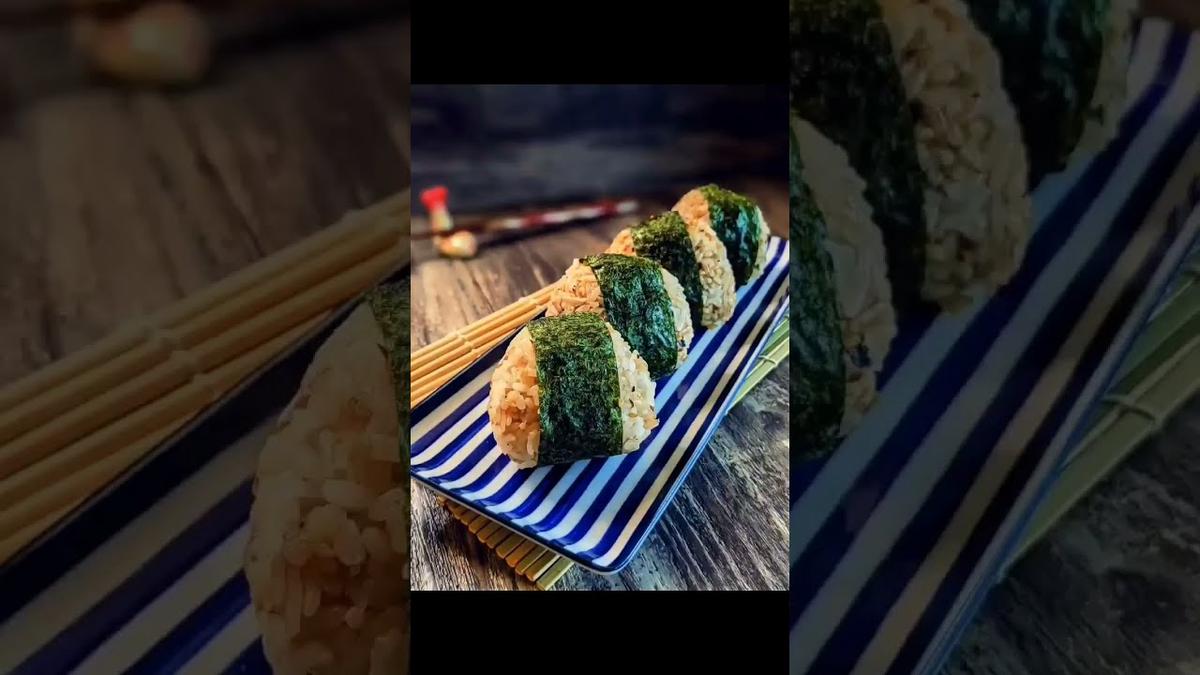 0:15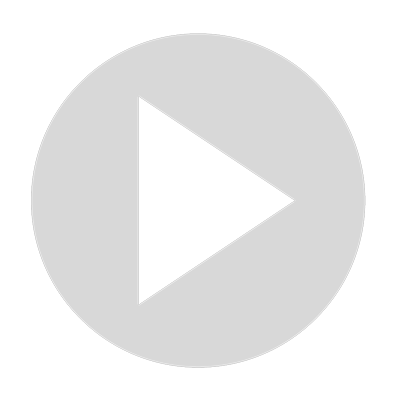 how to make#onigiri #homemaderecipes #cookingvideo #shorts #youtubeshorts #japanesefood #easyrecipe
18 views · Sep 12, 2022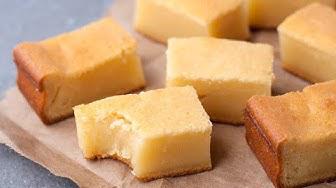 1:06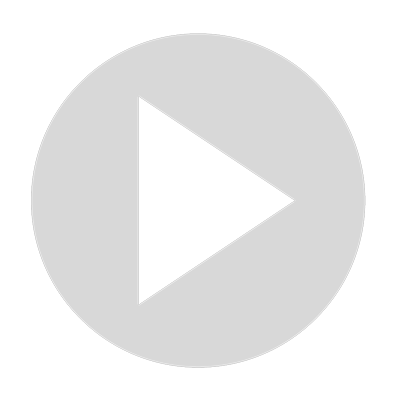 Butter Mochi
10K views · Oct 9, 2021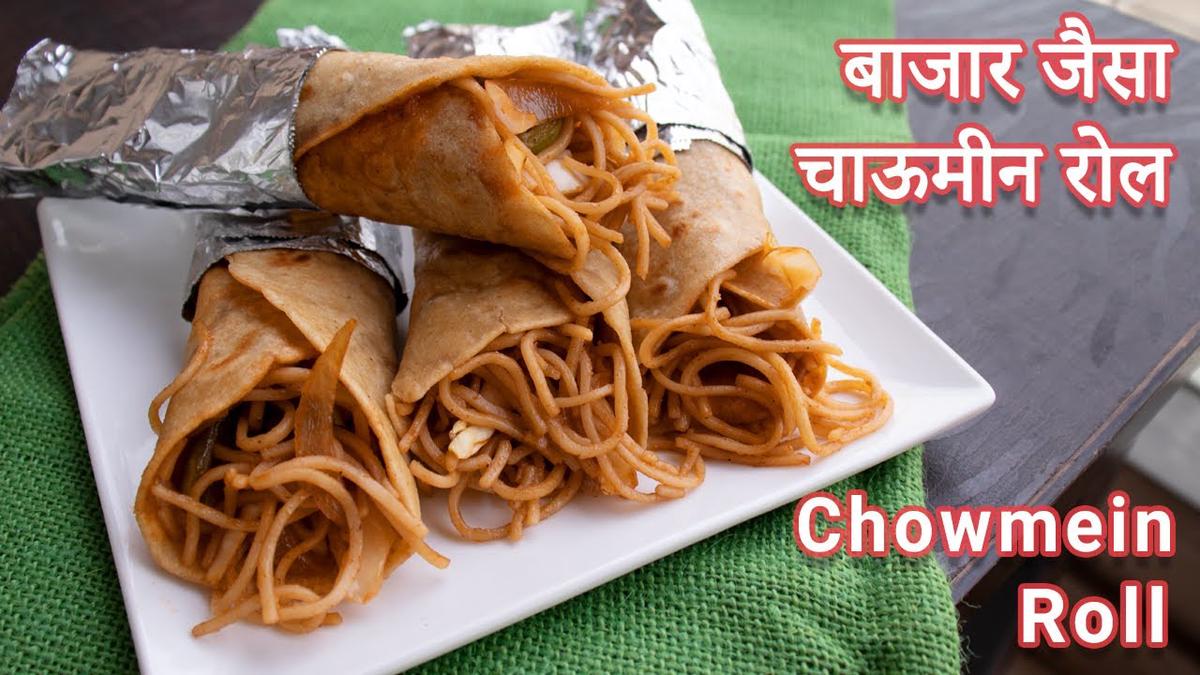 3:53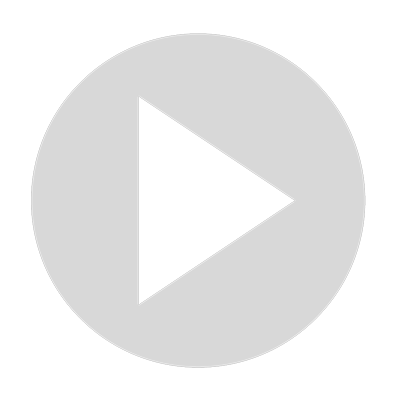 बाजार जैसा चाऊमीन रोल | Chowmein Roll | चाऊमीन रोल बनाने की विधि | Noodles Roll Recipe
0 views · Aug 29, 2022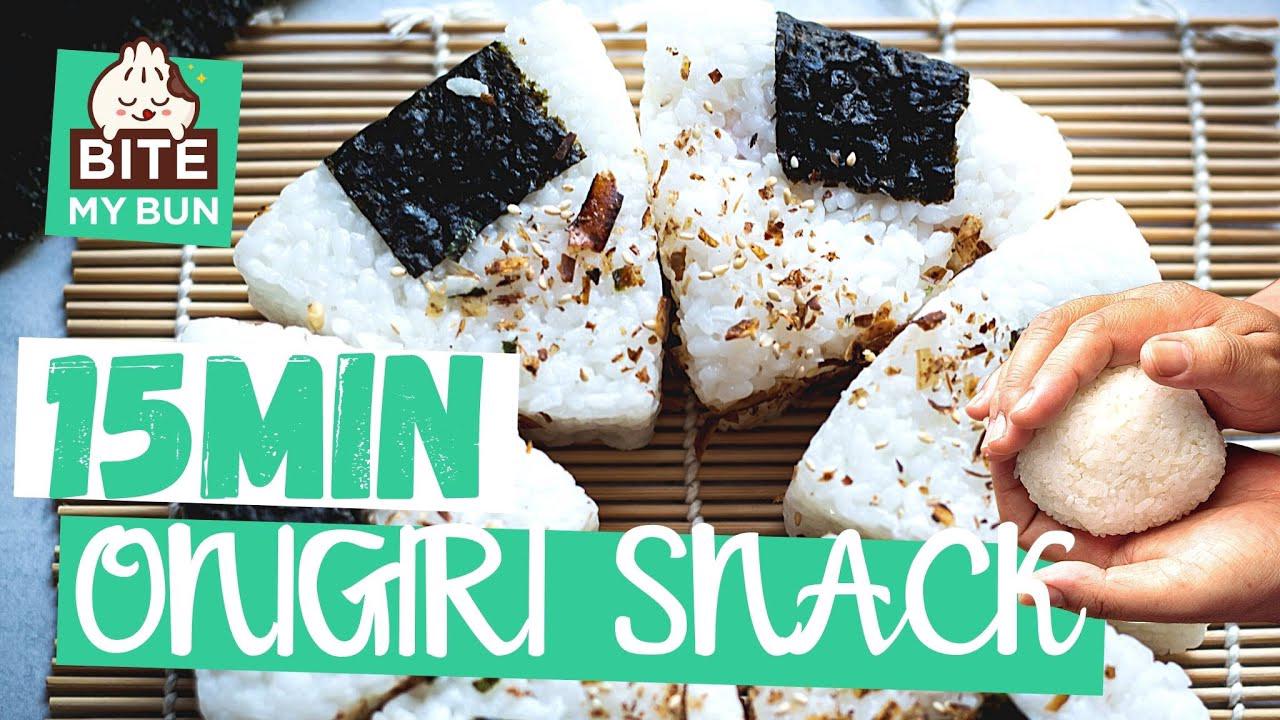 1:46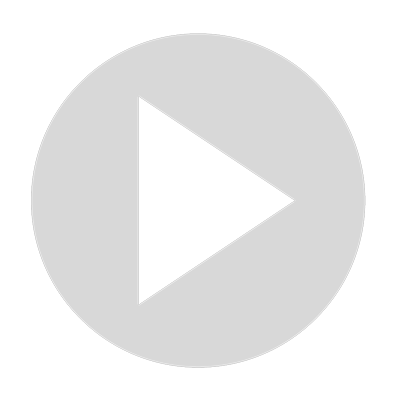 EASY 15 MIN ONIGIRI SNACK: how to make an Onigiri Salmon & Ume plum Japanese rice balls recipe
153 views · May 20, 2022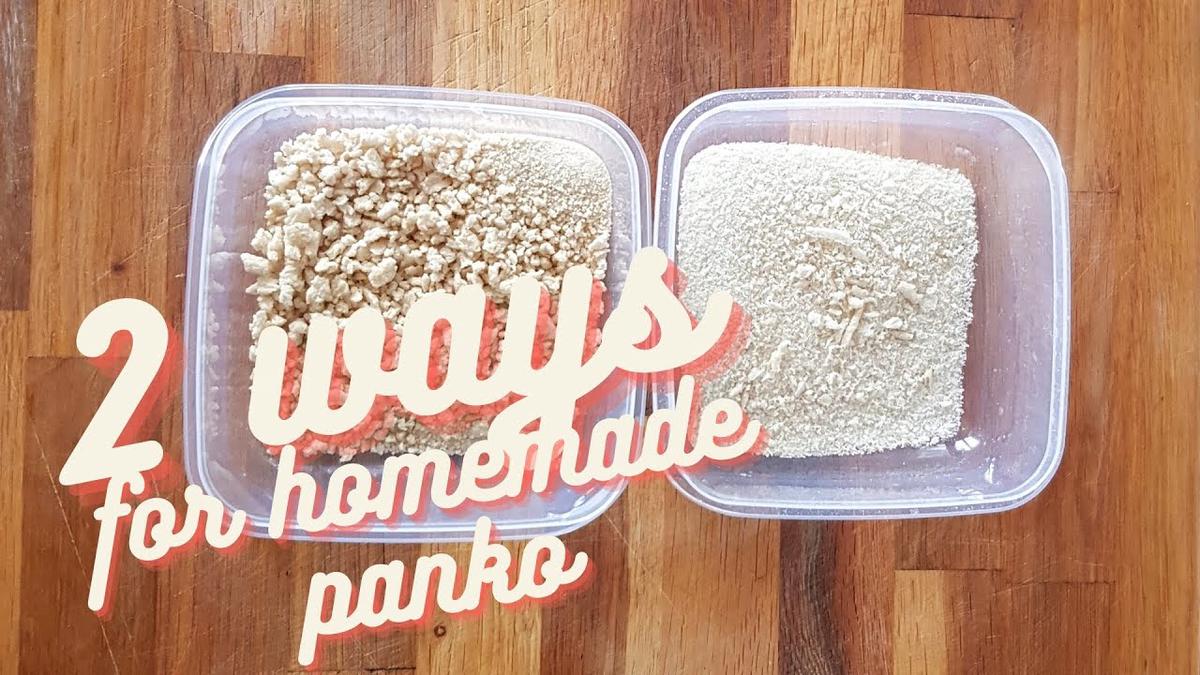 3:34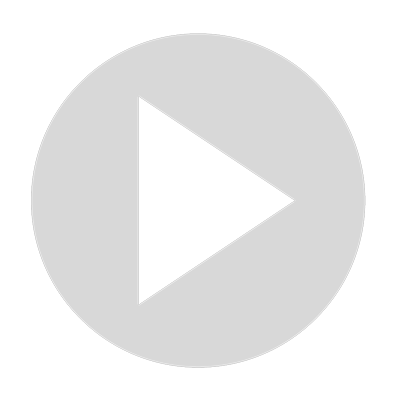 Homemade panko breadcrumbs from white bread: delicious!
264 views · May 19, 2022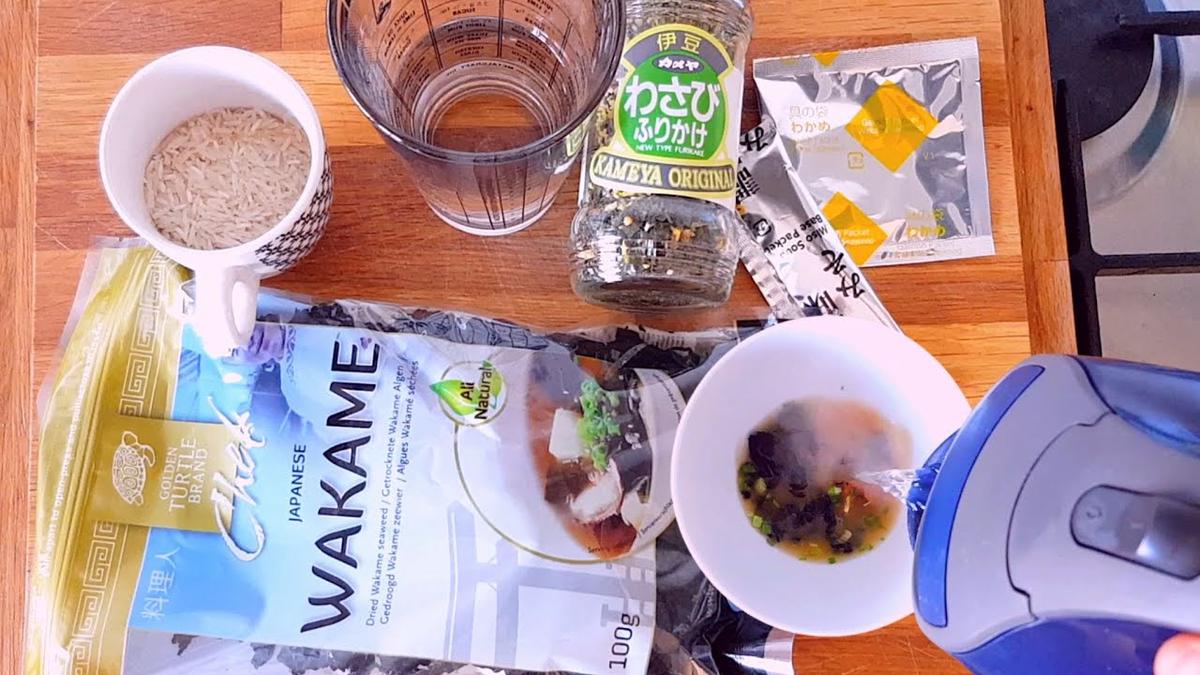 4:16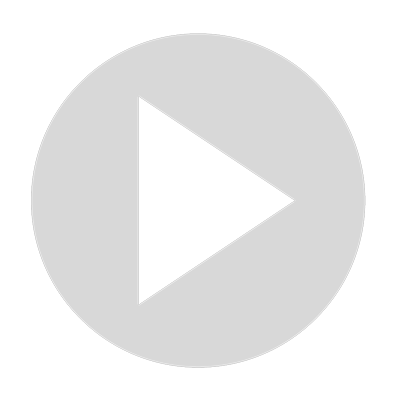 MAKE THIS EASY 5 MIN MISO SOUP JAPANESE BREAKFAST! Instant Packet powder Miso Soup recipe with rice
711 views · May 19, 2022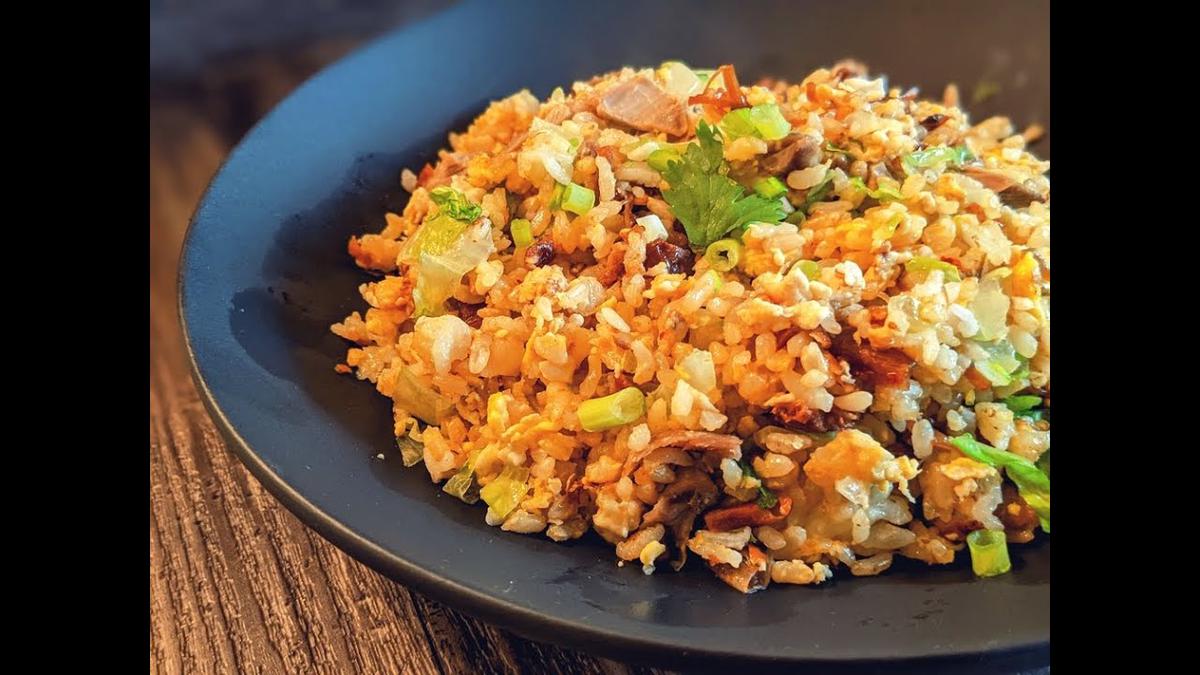 0:15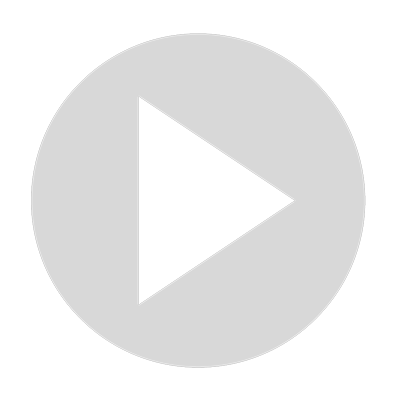 The EASIEST Fried Rice Recipe #shorts #friedrice #food #foodie
3 views · Sep 12, 2022